As a consummate entrepreneur for over 33 years, Barbara has launched ideas and companies in a multitude of industry segments including telecommunications, retail, franchising, manufacturing, fine jewelry and in internet-based companies.  Her experiences run the gamut from small business to large scale public corporations.
Career highlights include:
Taking her telecommunications company public at the age of 30
University of South Florida's Entrepreneur of the Year in 1993
Ernst & Young's 1997 Florida Entrepreneur of the Year
Recognition in Forbes Magazine, Readers Digest and many other national and regional publications for her outstanding entrepreneurial accomplishments.
Barbara mentored Bullis students to a 2018 Shark Tank win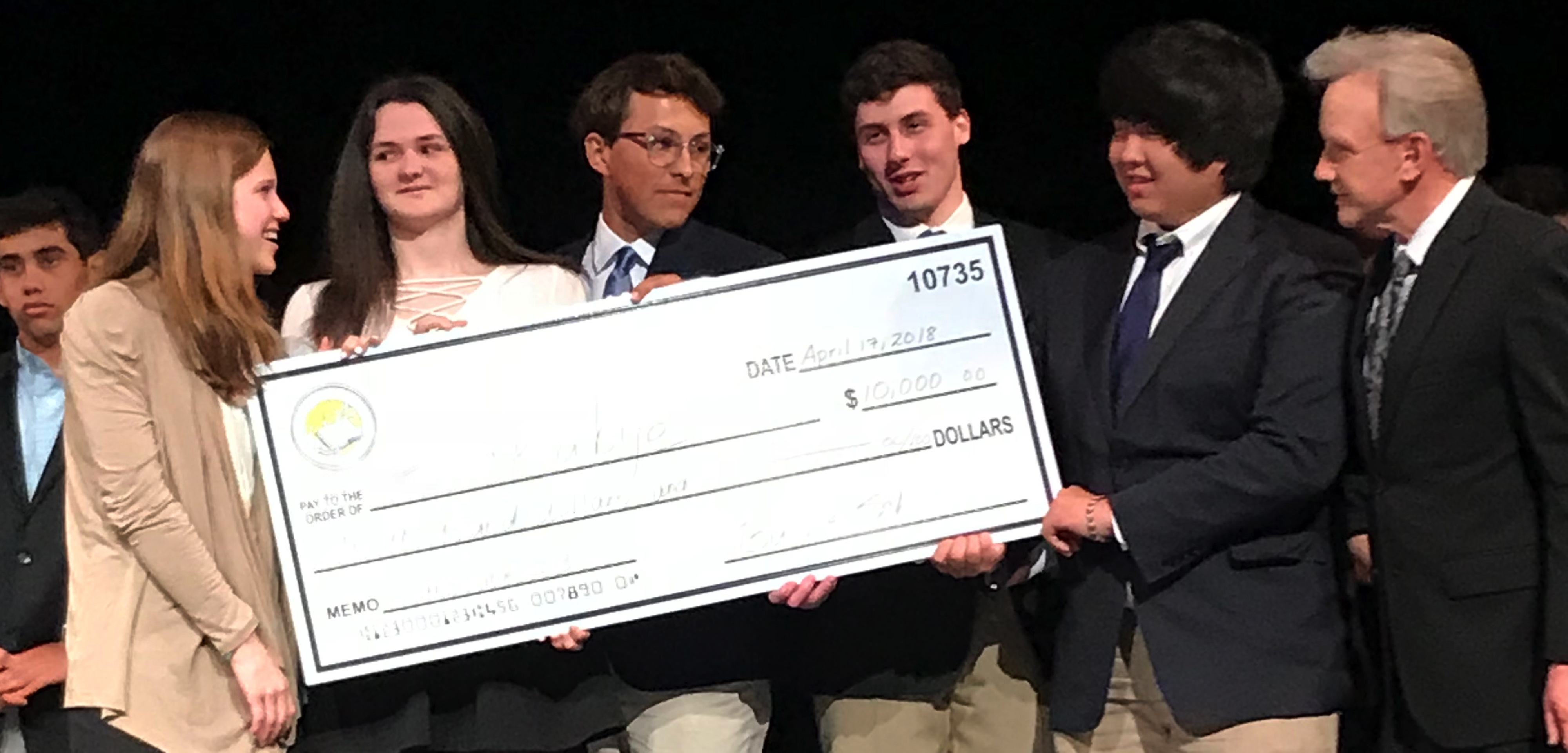 An Interview with Barbara on Mentoring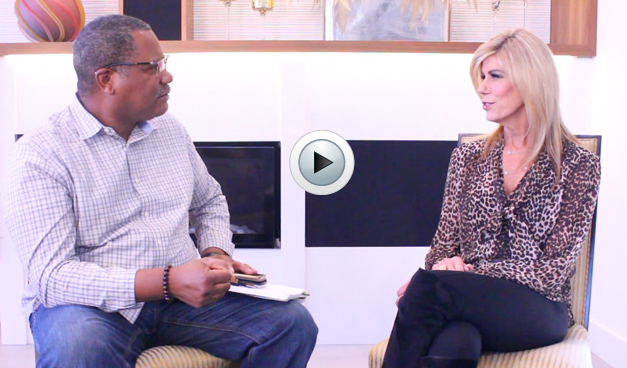 "Barbara is a leader with a proven track record as a mentor.  What strikes me about Barbara, is her ability to work with entrepreneurs so that they benefit from her experience but more importantly, are able to learn and develop new skills which are instrumental in their growth as leaders of companies and development as a person.  In short, Barbara doesn't just develop leaders, she develops people."
Marc Steren
Director of Entrepreneurship
Bullis School
Entrepreneur in Residence and Co-Director
Georgetown University